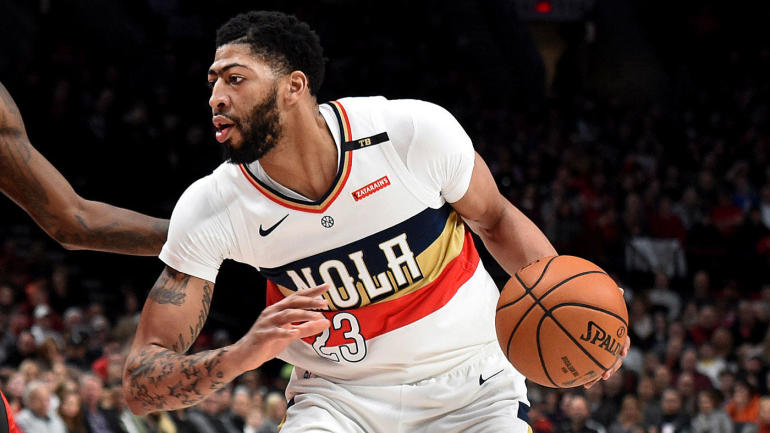 Anthony Davis Request Trade From Pelicans
New Orleans Pelicans PF and C, Anthony Davis, has requested to be traded to a team that allows him a chance to win consistently and compete for a championship.
Davis wanted to be honest and clear with his intentions and that's the reason for informing them of this decision now. That's in the best interests of both Anthony's and the organization's future, according to Davis' camp.
The trade deadline is Feb. 7, and the Pelicans have not expressed any interest in trading him midseason, but instead on their own timeline.
Davis is eligible to become a free agent in the summer of 2020, in which the front runners would become the LA Lakers and Boston Celtics.