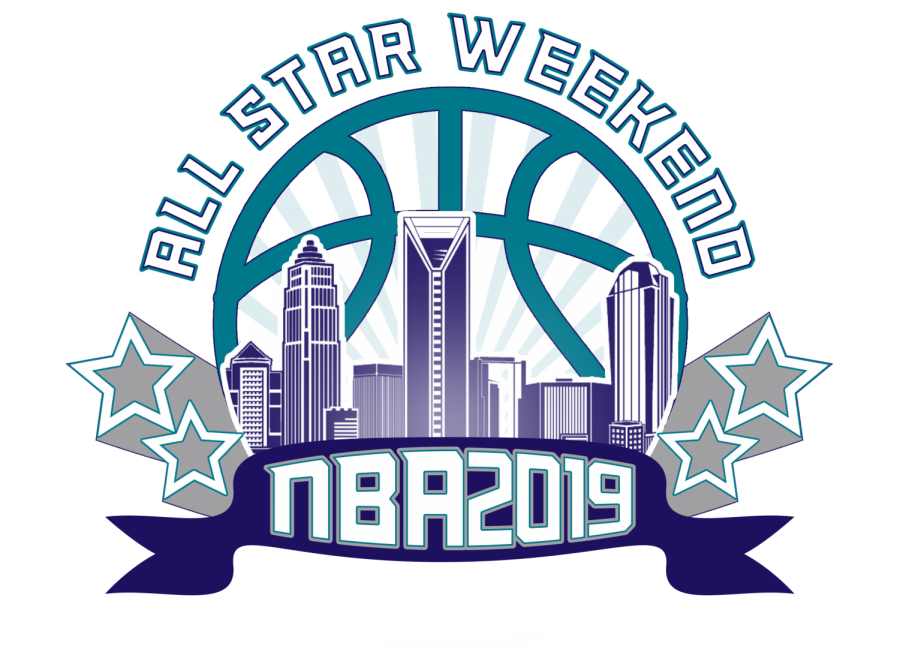 NBA All-Star 2019 Starters, Captains Revealed
Captains to Draft Rosters for Team LeBron vs. Team Giannis, TNT to Air All-Star Draft on Feb. 7
The Los Angeles Lakers' LeBron James and the Milwaukee Bucks' Giannis Antetokounmpo lead the list of 10 players including two guards and three frontcourt players from each conference whom was selected by fans, current NBA players and a media panel to start in the 2019 NBA All-Star Game.
As the All-Star starters who led their respective conferences in fan votes during NBA All-Star voting in 2019, James and Antetokounmpo will serve as team captains and draft the All-Star Game rosters from the pool of players voted as starters and reserves in each conference.
All-Stars Steph Curry, LeBron James, Paul George, James Harden and Kevin Durant were named starters from Western Conference teams.
All-Stars Kemba Walker, Giannis Antetokounmpo, Kyrie Irving, Joel Embiid and Kawhi Leonard were also named starters, but for the Eastern Conference.
The captains (James, Antetolounmpo) will then draft the eight remaining players from the starter pool in the first round and then all 14 players from the reserve pool in the second round, making selections without regard to a player's conference affiliation or position.
The rosters will be revealed on TNT in a special NBA All-Star Draft Show on Thursday, Feb. 7 at 7 p.m. ET.