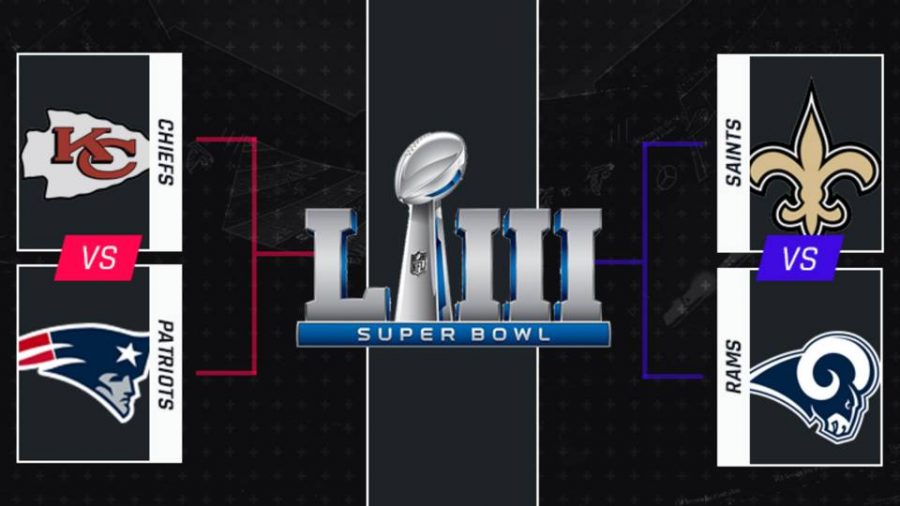 NFL Conference Championship Cub Picks Of The Week
NFC Championship
LA Rams @ New Orleans Saints
PJ: LA Rams
I'm still not buying into the Saints right now. They've found ways to win late in the season every time, but the electric they once had, disappeared late in the season. The Rams look like the more electric team based on what we've seen, despite what it may say on paper. Brees is without a doubt the better QB in this matchup, but after taking down one of the better defenses in the Cowboys, and doing an effective job containing Elliot, I like the Rams. They have seemed to have more momentum, while the Saints barely escaped the Eagles, and needed to come back to do so. It'll be a shootout, but I'll take the Rams.
Holden: New Orleans Saints
The New Orleans Saints have fire-power all over their roster. They have playmakers on all three phases of football. Drew Brees could very well be the most dangerous QB left in the playoffs considering his weapons. Michael Thomas totaled over 150 yards against Philly, and the running attack is heating up more and more. With the game in NOLA, I don't see LA coming out with a win unless Goff and Gurley have field days.
AFC Championship
New England Patriots @ Kansas City Chiefs
PJ: Kansas City Chiefs
Patrick Mahomes and the Chiefs' offense are just lethal, and I think they finally have what it takes to deny Brady and the Patriots a trip to the Super Bowl. The Chiefs have been noted for poor defense, but even that showed up to play on Saturday vs Indianapolis. That being said, the Patriots are rolling too, but they'll be forced to play on the road, which doesn't happen to them often, and their defense will be forced to try to stop arguably the most electric offense in football. My money is on the Chiefs, even as dangerous as it is to bet against New England.
Holden: Kansas City
Undoubtedly the best offense in the NFL right now and they simply cannot be stopped. Hanging 31 on Colts, making it look easy, all with Patrick Mahomes leading the way. The young stud with face Tom Brady once again hoping to end with a different result and book a trip to the Superbowl.