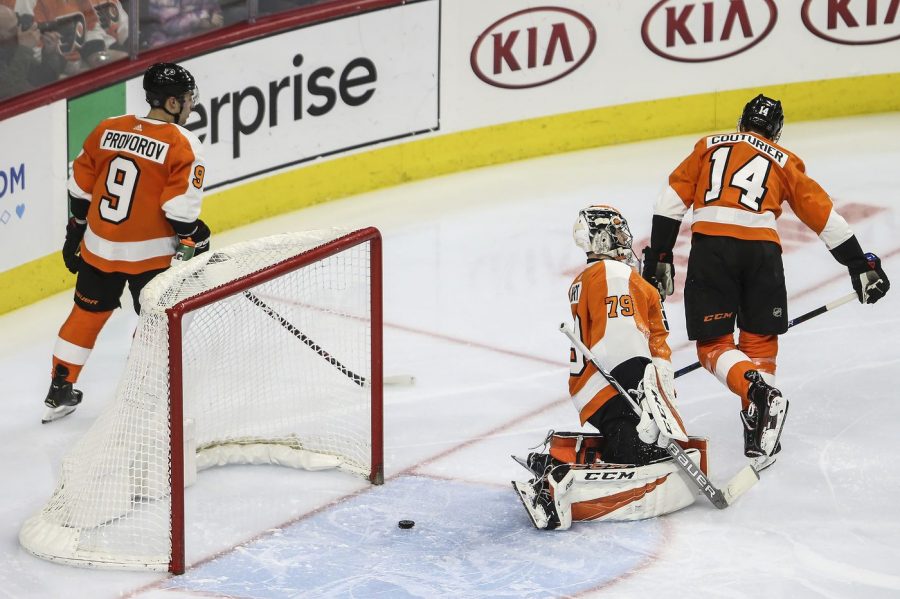 Flyers' Miserable Skid Ties An NHL Record
At least we're tied for the most of something that's not losses, right?
On Tuesday night, the Flyers tied the NHL record for number of goalies used in a season with their 7th, as they started Mike McKenna in-goal against the Capitals.
Of course, apparently out of 7 different goalies, the Flyers still can't win to save their lives. With the 5-3 loss to the Capitals on Tuesday, the losing streak hits 8 in a row as the Flyers continue to spiral downhill, sinking to a 15-22-6 record on the season.
At this point, either Gritty is going to start in-goal, or I'll be getting a call in a couple days. Maybe both.