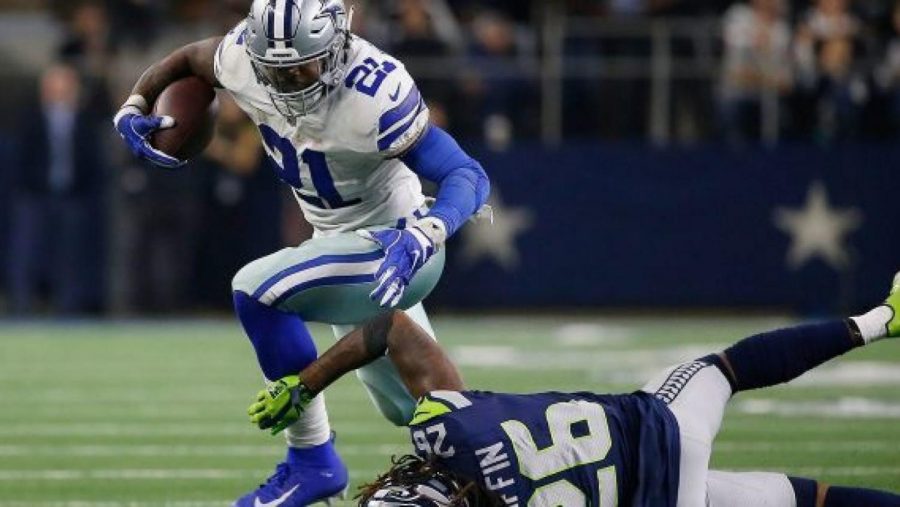 Cowboys Edge Seahawks 24-22, Advance to Divisional Round
The Dallas Cowboys defeated the Seattle Seahawks 24-22 in the wildcard round, advancing them to the divisional round to face the Los Angeles Rams.
The Cowboys trailed 14-10 entering the 4th quarter, but an Ezekiel Elliot touchdown with 12:28 remaining put Dallas ahead, and a Dak Prescott touchdown throw just ahead of the two minute warning just about sealed it despite Russell Wilson's comeback.
Dallas' big 3 of Prescott,Elliot, and Cooper were on fire as the group totaled 530 total yards and 3 TDs.
The Cowboys will travel to LA to face the Rams in the game that determines who plays in the NFC Championship Game.