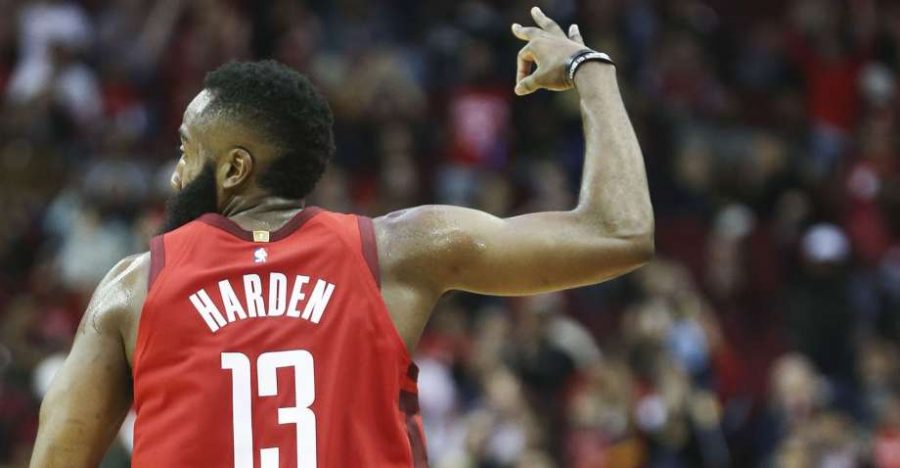 James Harden's 40 Point Triple-Double Lifts Rockets Over Warriors
The Houston Rockets defeated the Golden State Warriors by the score of 135-134.
The Warriors were connecting on all cylinders as they totaled 70 points in the 1st half mounting a 17-point halftime lead over Houston. With Kevin Durant ending the 1st quarter with a flashy euro step layup, the Warriors looked determine to put Harden and the Rockets back in their place in the West.
Houston, with a 17-point deficit, came to play in the 2nd half as they totaled almost 40 points in the 3rd quarter, then added 27 in the 4th to force overtime.
With Steph Curry playing like an MVP, the Warriors answered everything Houston threw at them except James Hardens' game winning 3-pointer leading the Rockets over the Warriors with just a second left, with just up a point.
James Harden recorded a triple-double to lead the Rockets to 22-15 as they have totally turned around their season as the Warriors fall to 25-14 and look to bounce back against the Kings tomorrow night.