End of an Era
Zern's Farmer's Market closed in September after serving the Boyertown area for almost a century.
October 17, 2018
As the sun began to set on the clear evening of Saturday September 29th, the sun was also setting on Zern's Farmers Market, a beloved local business that has been around for 96 years. Having announced in May that they could no longer stay open, this was the final night open to the public.
Reminiscent of its heyday, people descended on Gilbertsville in droves. But while patrons came out of the woodwork to take part in the historic occasion, they couldn't hide the grim reality behind it.
Empty and abandoned stalls dotted the crooked aisles, leaving some wings of the complex all but dead, a silent foreshadowing of the coming weeks. But about two dozen remained open for the last-night festivities, such as Romeo's Nuts and Candies; Hofbrau Jr., selling sausages, pierogies and other Pennsylvania Dutch foods; and Stauffer Family Farms, with shiny red apples, crisp green beans and leafy lettuce.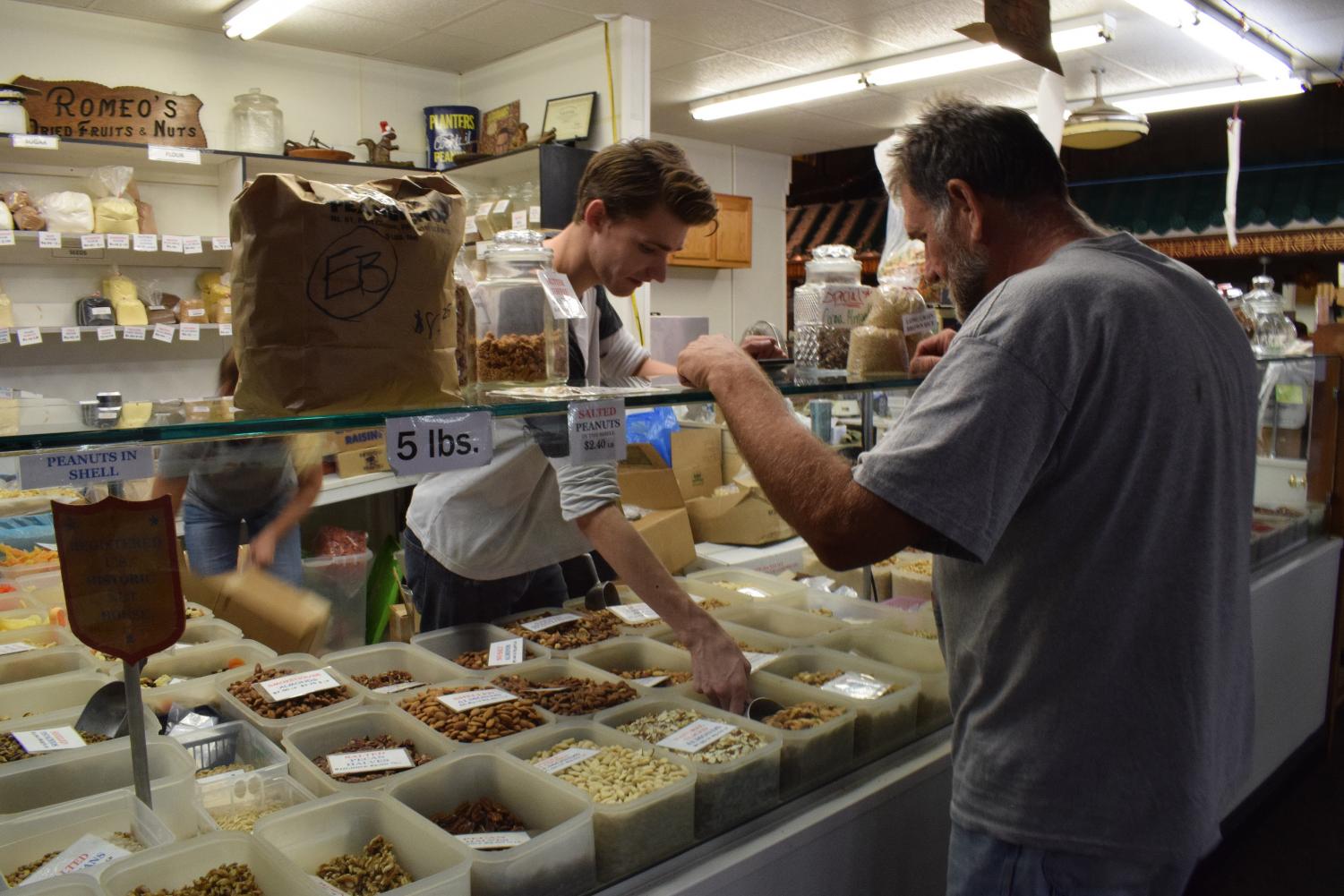 A STEADY DECLINE
According to BASH Junior Kristin Stauffer, whose parents run Stauffer Family Farms, business has been slowing down the past ten years, drastically dropping off the past three.
"We lost many of the staples at Zern's over rent disputes or pointless things that could have been fixed," Stauffer said, citing the withdrawal of Zimmer's Pets and other large stands.
In addition to the loss of vendors over time, Zern's has been suffering a decline lately due to other factors. Deb Weiser, a former BASH student who has been working her parents' concession stand, Hofbrau Jr., for forty years says higher gas prices caused the initial jolt.
"We used to have regular customers who would come every weekend from New Jersey, Delaware and Maryland," she said. "I also believe online shopping really hurt Zern's."  
She also blamed the fact that the owner of Zern's lived in Hawaii.
"She truly was 'hands off'," Weiser said. She says there was a "lack of attention to the facility and the parking lot as well as high rent charged to the vendors."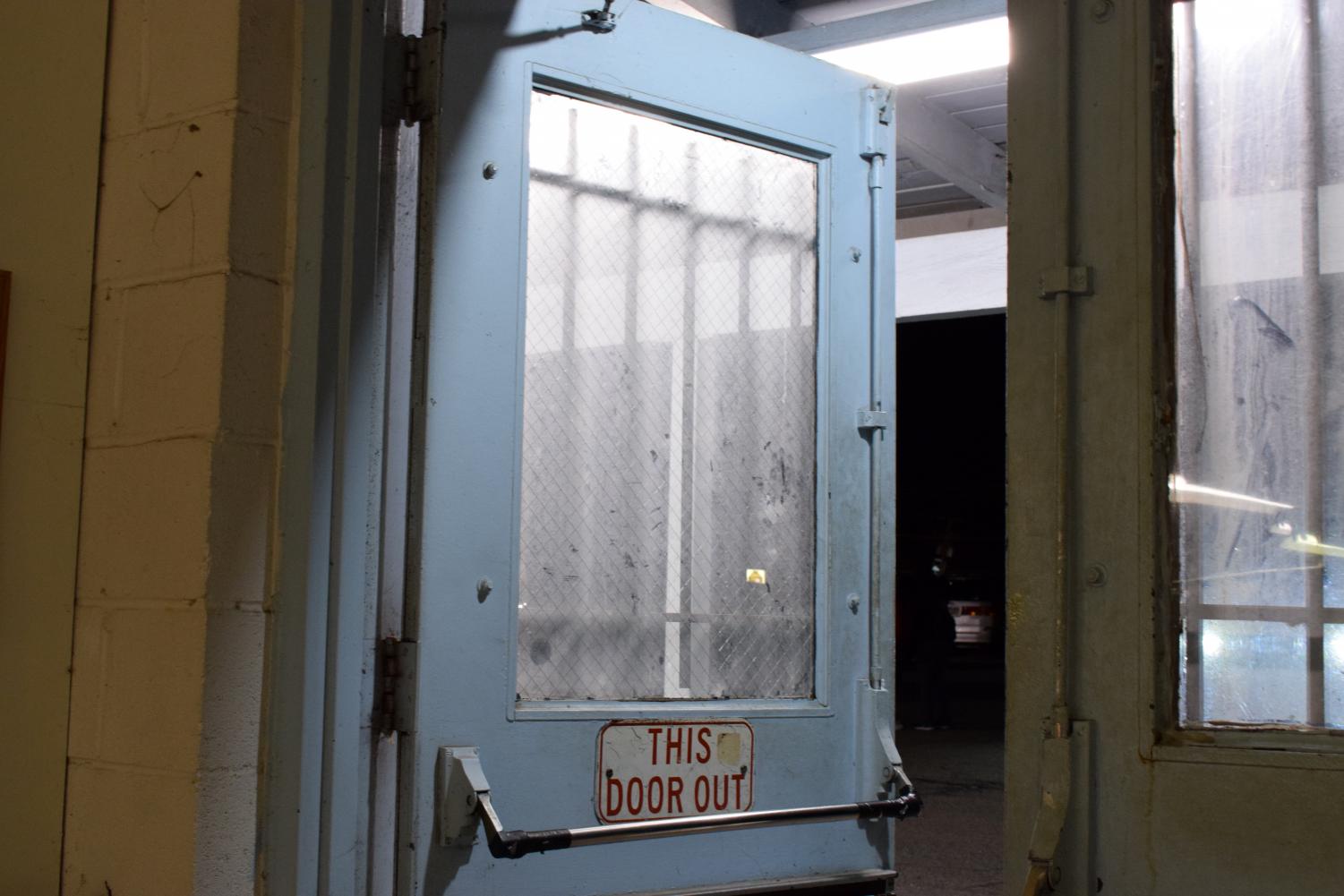 The deferred maintenance that Weiser describes was evident long before the announcement was made to pull the plug. The parking lots deteriorated severely, with multiple deep potholes developing. If one came inside on a rainy day, buckets and towels could be seen strewn across the floor futilely trying to catch the water dripping from the leaky roof. The strain on vendors was also becoming increasingly evident.
But on its final night, the old crowds came out to Zerns to "shop the thrifty Dutch way".
"It was a fun, overwhelming, and exhausting day," Weiser said after the event was over.  "I believe us being so very busy actually helped us deal with the emotions. We didn't have time to be emotional or to socialize much at all because we had so many people to serve."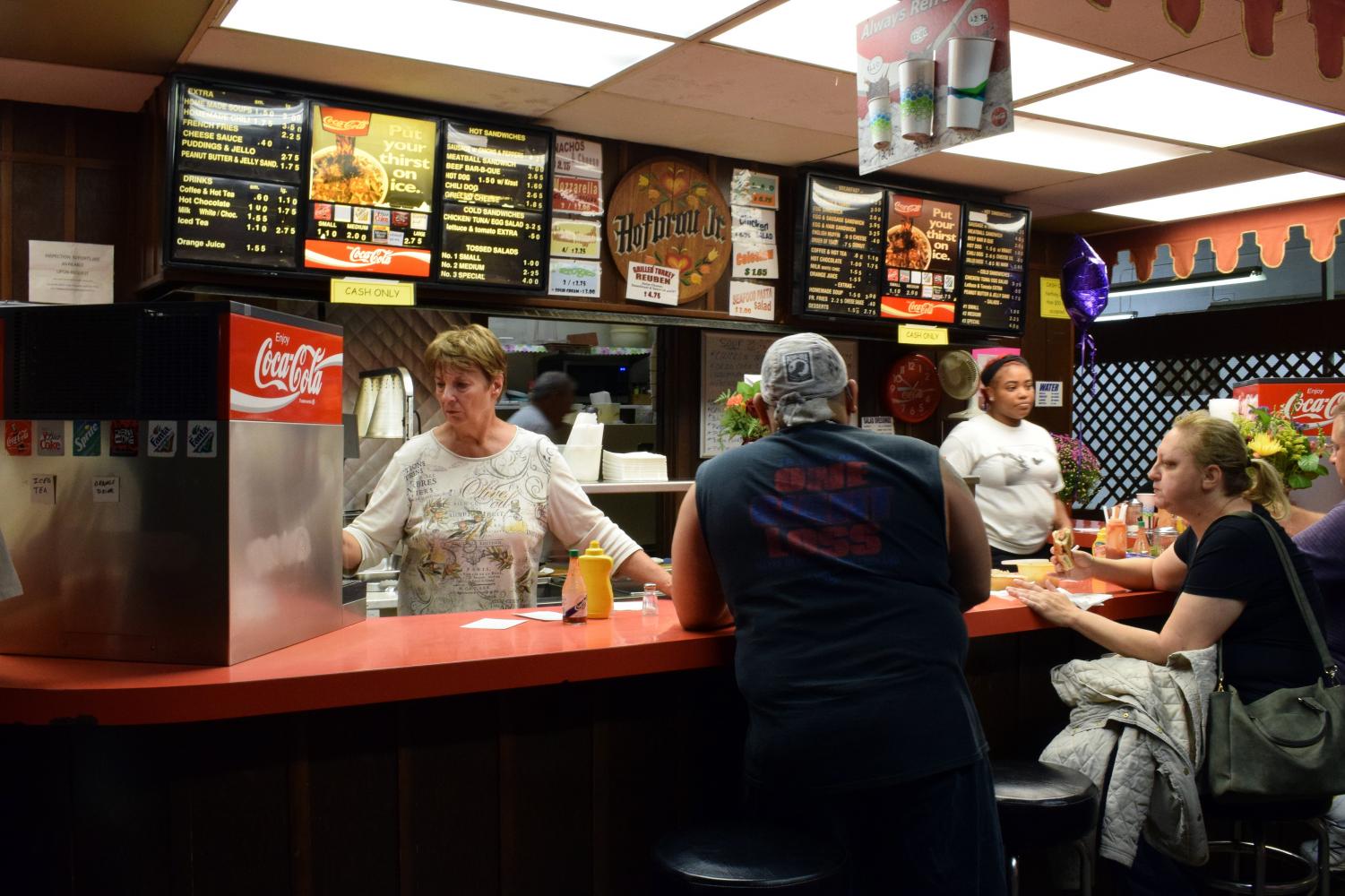 WHAT'S NEXT?
Everywhere, the tight-knit group of vendors were discussing what their plans for the future were. Weidner's Deli, another one of the last vendors standing, has a new location in downtown Boyertown to replace its stand. Some reported moving to Q-Mart, others to Renninger's, and yet others still to Leesport.
For the true "Zernies", the hardest part isn't the loss of business, but the loss of a special bond between vendors, employees, and customers.
"Forty years is a life time!  I grew up at Zern's and met wonderful people and made life-long friendships," Weiser said. "We'll miss seeing our regular customers and our fellow vendors."