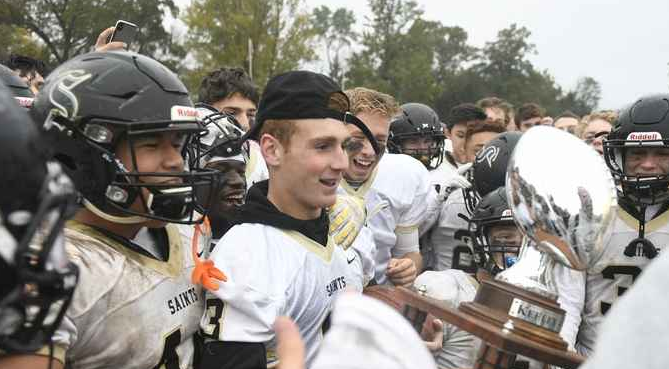 New Administrators Hired
The school has hired two new administrators. Mrs. Karen Evans will be the Assistant Principal for the sophomore class, and Mr. Jared Sparks -- a Learning Support Teacher and Co-teacher for 10th Grade Modern World History -- will be the new Dean of Students for the freshman class. Mrs. Evans replaces Ms. Kelly Mason, who was appointed principal of Pine Forge Elementary in September when Mr. Stephan...
BASH Marching Unit Gets 3rd in Nationals
This weekend the BASH Marching Unit placed third in band nationals Saturday. The competition was at J. Birney Crum Stadium in Allentown against five other bands. The band competed at 5:45  p.m. after practicing all day. The performance comes on the tails of the band winning the state title last weekend. The band members were ecstatic about their performance and their score. "I was really...
BASH PAC Performs Murder Mystery
The BASH Performing Arts Club performed their second show, The Murderous Mansion of Mr. Uno, on Sunday. The show was a murder mystery, which BASH PAC member Solomon Goldstein describes as "off brand clue". There will be another performance of the show at the Arts Expo on Thursday.
Fellowship Of Christian Athletes Hosting Blacklight Dodgeball Tournament Friday, February 23rd
The Fellowship of Christian Athletes is hosting a blacklight dodgeball tournament on Friday, February 23 at the Morningstar Fellowship text in Bechtelsville. Team registration forms can be picked up from the FCA bulliten board next to the athletic office. The event is free, but pizza will be available for $1 per slice.
BASH Cub Survey Helps Students Find Love
Thursday in homeroom, students should have received a love match form. Fill it out and return it by Friday, and the Cub will use these answers to find the most compatible partners for each student. During Valentine's Week, the results of these love match surveys will be for sale in the Cafe. For $1, students can purchase a list of matches from their grade. For $2, they can buy a list of their school-wide...
Key Club Collecting Socks To Donate
This week, Key Club is accepting donations of large men's athletic socks to be donated to the homeless. Socks are the number one most requested item in men's shelters. Donations can be brought to room 712. As an added incentive, for every pair of socks donated, you will receive a raffle ticket for a chance to win a Wawa gift card.
Student Council Elf Hiding Around School
This wish week, student council will be hiding an Elf-on-the-Shelf around the school. If you find Elfus, take a selfie with him and bring the picture to room 419 to win a prize! If you're having trouble finding Elfus , clues are available on the student council social media sites. Remember, if you find him, don't touch him, or he will disappear for the day!
Live Day has Disney Theme This Year
This year's Live Day theme is  "We're All In This Together" from High School Musical. The December 22 event is a time for students to show off the talents they think they have. The TV Studio is doing  a High School Musical theme because their October float in the Boyertown Halloween parade was High School Musical. They saw no sense in wasting the backdrop from the float, so they will be ...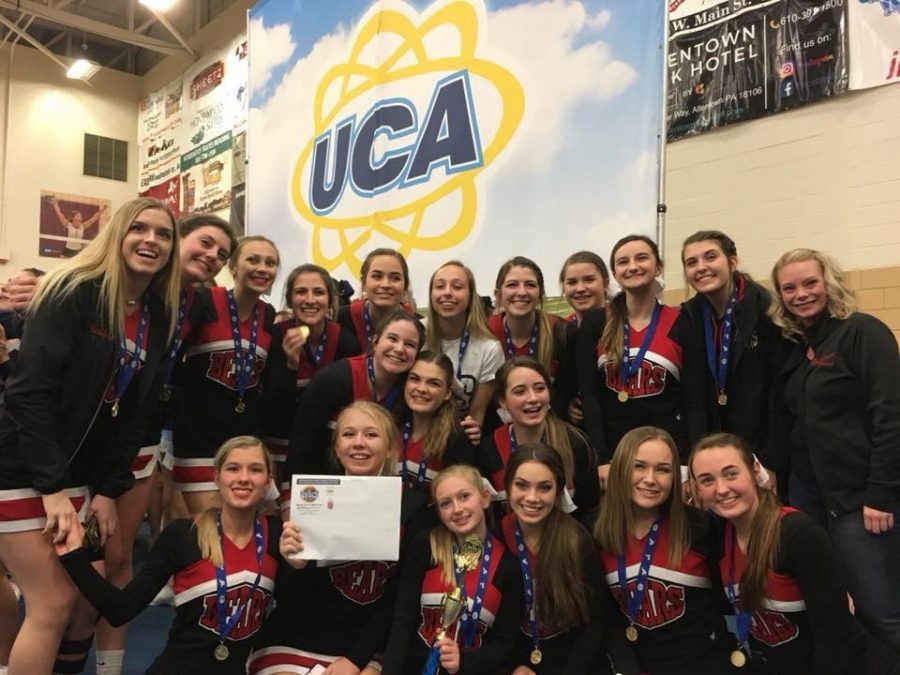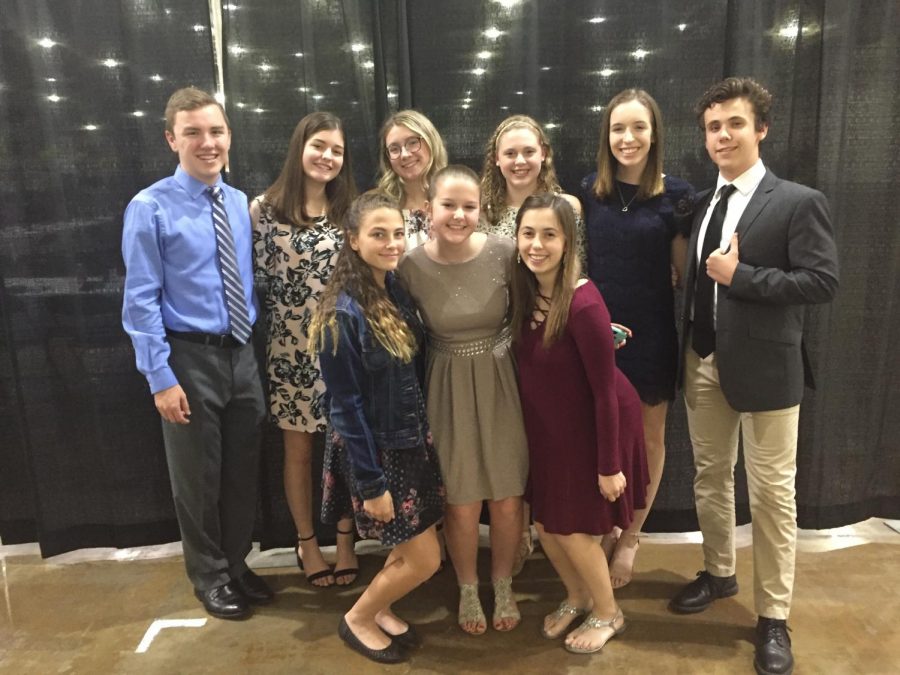 SADD Wins State Award
SADD Club won Chapter of the Year at the Pennsylvania SADD Conference in Lancaster Oct. 31. This award is given to the SADD club most active in its school and community during the 2016-17 school year. The Students Against Destructive Decisions Club started about four years ago when a senior approached an administrator with concerns about students making poor choices, said Club Adviser and Sp...