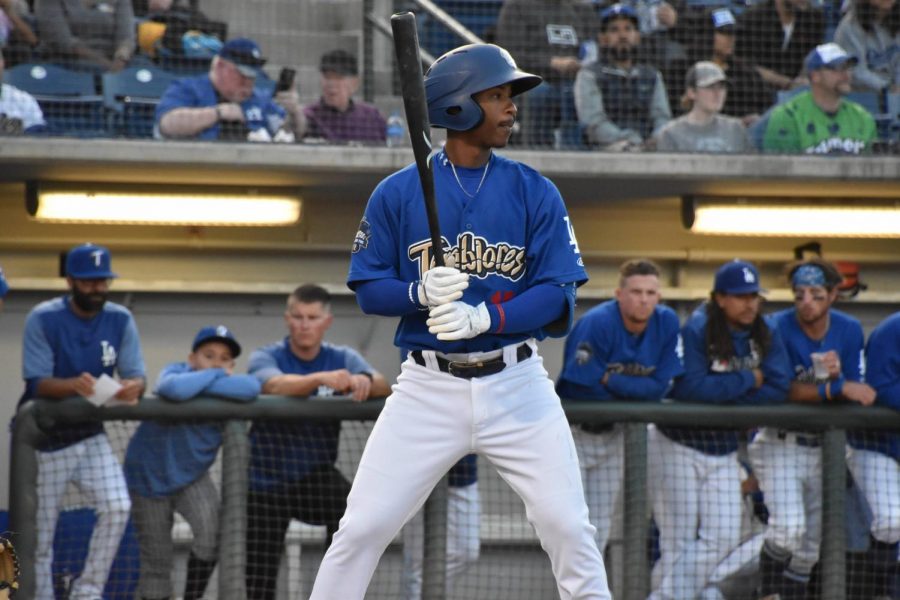 Scratch That: Trade Re-Worked Between Dodgers, Red Sox, Angels, & Twins
The series of trades that shook up the MLB scene last week was put on hold and eventually re-worked over the weekend, making an already confusing situation even more confusing. The big pieces didn't change; Mookie Betts and David Price are still going from Boston to Los Angeles, Alex Verdugo is going from LA to Boston, and Kenta Maeda is still going from LA to the Twins. However, some smaller pieces of the deals have changed.
Initially, the Dodgers acquired Brusdar Graterol from the Twins in return for Kenta Maeda, and they immediately flipped him to Boston in the Betts/Price deal. H0wever, now Graterol will remain with the Dodgers instead of getting flipped, which works out well for LA, who's once-lacking bullpen now looks a bit more formidable.
Since Graterol now isn't going to Boston from LA, the Dodgers are now sending the #44 overall prospect SS Jeter Downs to the Red Sox along with Alex Verdugo. It changes the outlook for 2020 and beyond for Boston, as Boston now loses a future centerpiece for the bullpen. However, they do gain a strong prospect from LA. It begs the question, what will Boston do with current infielders, such as current SS Xander Bogaerts, in the future? It all depends on Downs' development in the Red Sox system.
Along with the 3-team deal re-worked, the individual trade, which sent Joc Pederson from the Dodgers to the Angels and Luis Rengifo from the Angels to the Dodgers, was completely revoked.