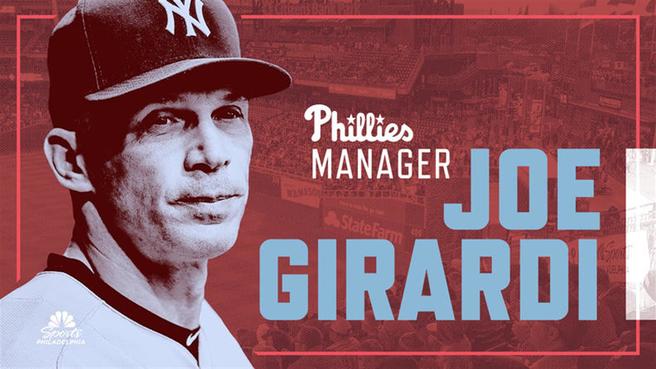 Meet The New Boss: Phillies Hire Joe Girardi
2 weeks after officially firing manager Gabe Kapler, the Phillies have found their new skipper, naming former Yankees' manager Joe Girardi the new manager.
Joe Girardi was one of the top 3 names the Phillies interviewed in the weeks following Kapler's departure, along with Dusty Baker and Joe Maddon. In the end, the Phillies decided Girardi made the best impression and would be the best man to lead the Phillies out of their underachieving ways.
Joe Girardi should be a familiar name for Phillies fans, as he managed the Yankees to the 2009 World Series, which they would win over the Phillies that year. Now, the World Series champion Girardi is on the Phils' side as the team aims to make it back to the playoffs for the first time since 2011.
The Phillies spent over $400 million last offseason in landing Andrew McCutchen, JT Realmuto, and Bryce Harper to add to the roster. They quickly became favored to break their postseason drought after the big spending, but under Kapler's watch, the Phillies severely underwhelmed in 2019 for an 81-81 record, good for 4th in the NL East. It became apparent something needed to change, and the front office made the move to dismiss Kapler and begin looking elsewhere. Now, the Phillies hope Girardi can lead the talented roster back to the postseason.