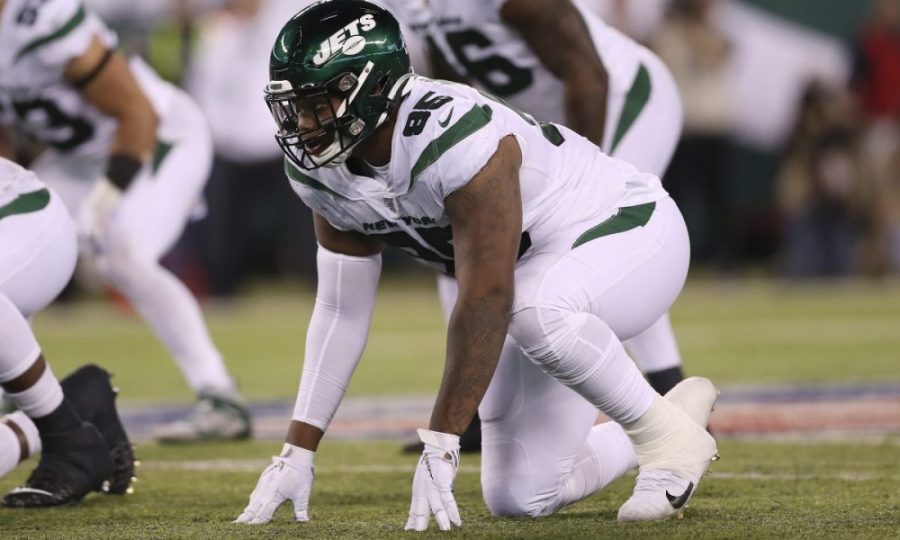 New York Jets Acquire First Win of the Season Over the Dallas Cowboys
On Sunday October 13, the New York Jets faced the Dallas Cowboys. This game turned into an unexpected win for the Jets, making it their first win of the NFL season so far.
In Sam Darnold's first game back after his health issues with strep and mononucleosis, he was 23-32 with 338 yards, 2 touchdowns, and an interception. After the Cowboys turned the ball over on downs inside the Jets ten yard line, Darnold threw a 92 yard to Robbie Anderson. At half, the Jets were winning 21-6.
However, after the half, the Cowboys came back and scored 2 touchdowns. The Jets safety Jamal Adams saved the game by splitting up the middle and tackling Dak Prescott. The Jets held on to win the game 24-22. This win bumped the Jets from 4th to 3rd place in the AFC East conference. Even though the Cowboys lost, they are still in first place in the NFC East conference. This makes them tied with the Philadelphia Eagles.