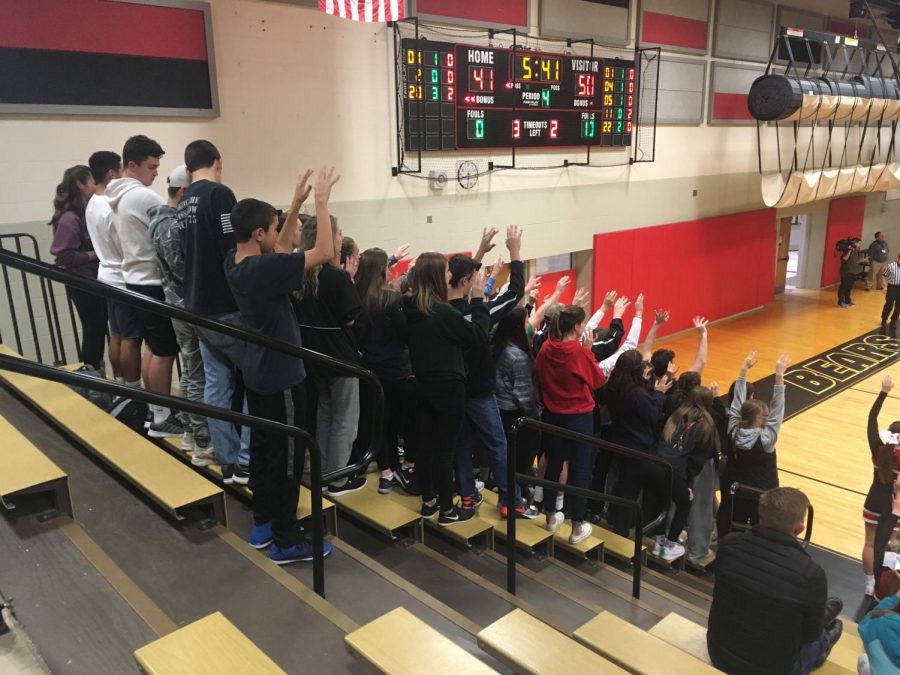 Boys Basketball Falls to Penn Wood
Basketball suffered a close loss to Penn Wood 64-59.
The boys had a tough first quarter, ending with them down by 16 points that may have cost them the game. Penn Wood was still ahead in the second quarter, 33-13. They had a comeback in the third quarter. However, they were still down 42 -34. The final score was 64-59, Penn Wood.
Jerry Kapp had a very important night, scoring his 1,100th point.
Individual scoring:
Benning 2
Borgmann 6
Kiefer 1
Kapp 31
Tamasitis 9
Thomas 10