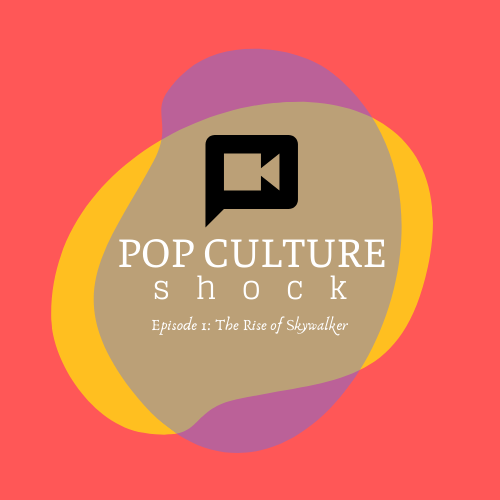 Announcing: Pop Culture Shock Episode 1!
Welcome to the first episode of Pop Culture Shock, a podcast produced by the BASH Cub and hosted by Blaze Myers, featuring students discussing pop culture and media. In the first episode, Blaze interviews hardcore Star Wars fans Pavel Sotingco and Ellis Pail, getting their thoughts on Star Wars: The Rise of Skywalker.
Starting the 31st, this Friday, all episodes will be released weekly!