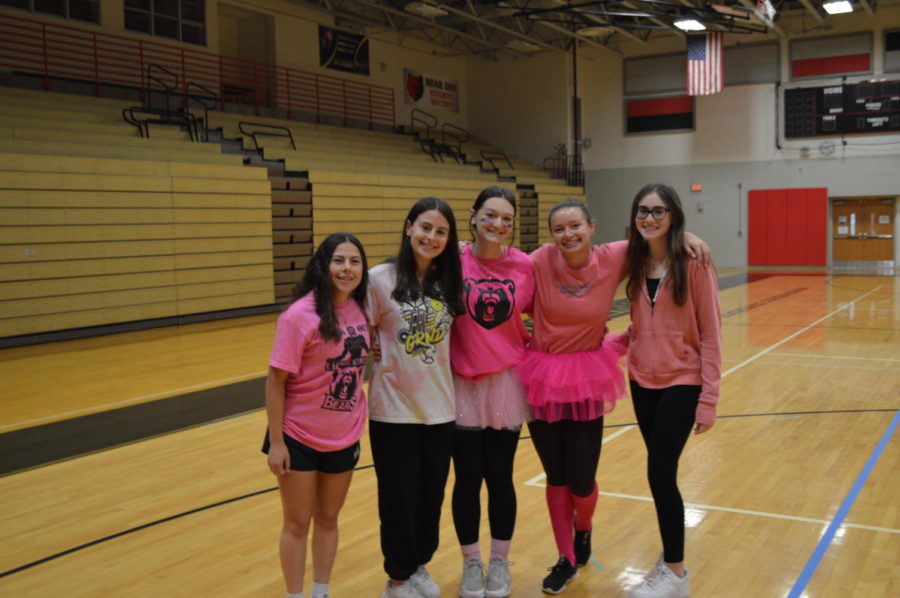 Elijah Severe and Aidan Cooper
Homecoming Spirit Week 2022!
Over the previous week at BASH, another successful spirit week was held. This took place throughout the school week from October 11th to the 14th.
The first spirit day took place on Tuesday. This was Neon Day when students could wear bright and colorful colors. Some just wore neon shirts, others even wore safety vests.
Wednesday's spirit day was decades,  students were encouraged to dress for their decade. The freshman got the 70s, Sophomores were the 90s, Juniors 60s and 80s for the Seniors.
Colors Day was the next spirit day on Thursday, where everyone wore an assigned color. The Freshman wore white, Sophore were Orange, Juniors were black, Seniors wore blue, Teachers dressed in red, and administrators wore purple.
The final spirit day on Friday was by far the most popular; Pink Out. Everyone wore pink to celebrate the day. There were some that even wore face paint and other unique articles of clothing such as tutus.
BASH would like to thank the whole school for participating in this colorful spirit week.