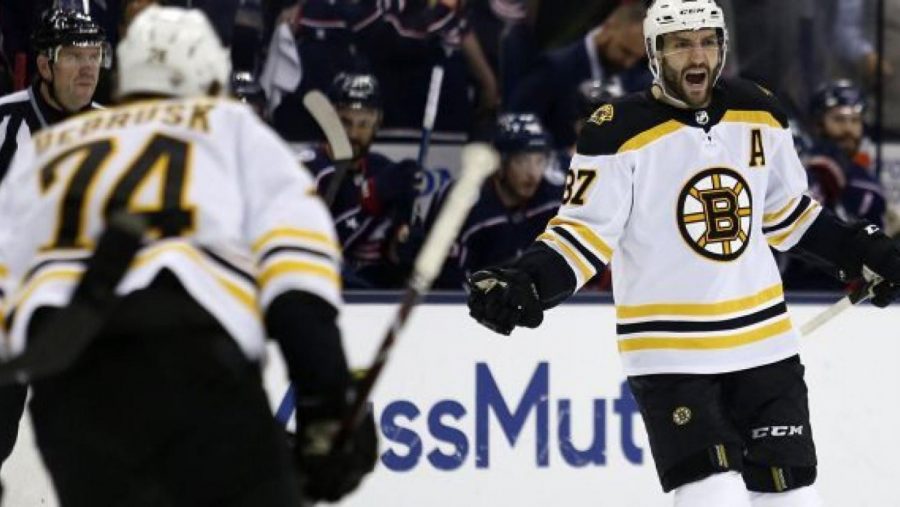 Bruins Advance To Eastern Conference Finals
The Boston Bruins defeated the Columbus Blue Jackets 3-0 last night, advancing themselves to the Eastern Conference Finals for the first time since 2013.
The series seemed to be a back and forth, physical matchup until games 5 and 6 where Tuukka Rask was dominant in net.
The Boston Bruins are set to host the red hot Carolina Hurricanes in Game 1 of the ECF.