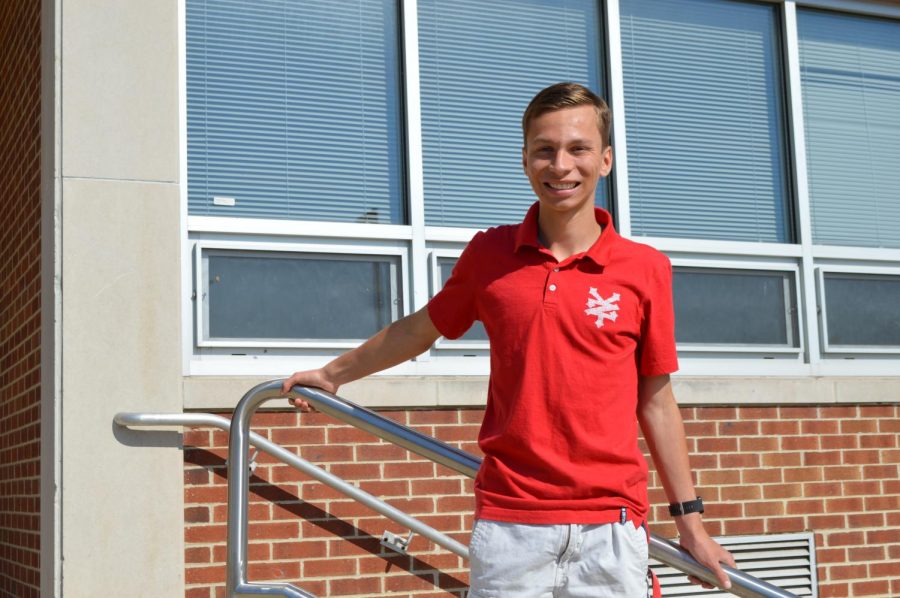 I'm a Republican and I also have religious conservative beliefs. I'm a Christian, which means I follow the Bible.
Some people, when they hear conservative, they think I'm against LGBT, but I'm not one of those people you see on the news who are full of hate and are homophobic; that's not me. I feel like when people hear I'm conservative, that's the first thing people think. They'll label me as a hater.
No matter where you are, there will always be people who will assume things about you without actually taking time to get to know you. Like, I know a bunch of other conservative Christians here at BASH, and I know for sure that they are not hateful towards other groups and are respectful of all groups, and they won't judge you for your beliefs, unless you're ever actually hurtful towards somebody or you do something bad. We're still open to forgiveness.