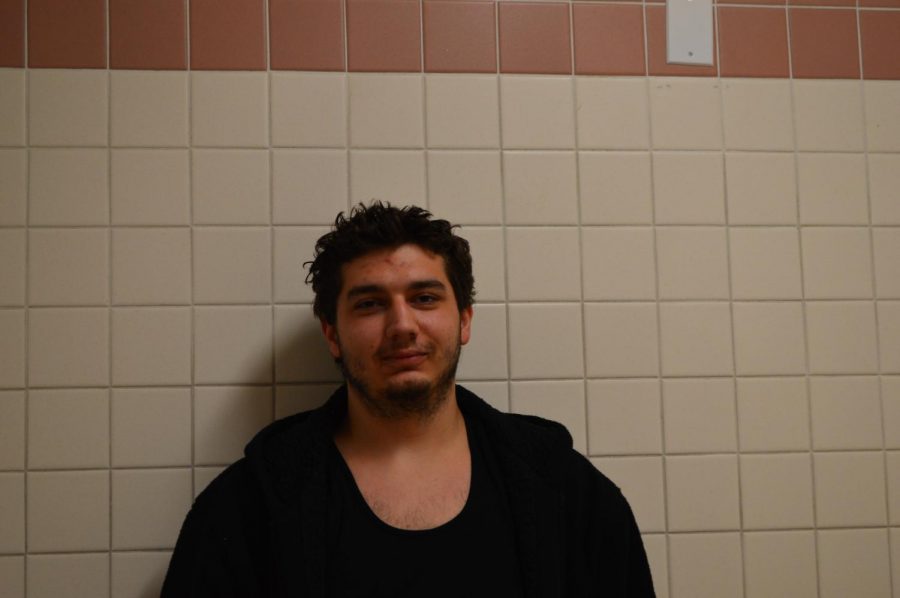 I have been a dad for two years. I have two girls — Autumn and Mackenzie. They're 11 months and one day apart. They're very, very cute.
When my girlfriend and her mom told me [that she was pregnant the first time], I was very calm. I wasn't worried [when I heard my girlfriend was pregnant again]. I was used to three kids at one shot. My little brothers and sister were always on top of me; I had to take care of them a lot.
It's been a good learning experience for me, and there are resources out there for teen parents. I'm dedicated to my family. Family is the most important thing to me. I never get myself locked up in stress, because stress is not good for a family environment.
I understand a lot more than people think.  I don't ever judge anyone by what they look like, by what other people tell me. It's what I make of them and how I relate to them.
I don't really care what other people think of me. The fact is I'm myself, and if you have a problem with that, I don't care. You can just leave at the door and just go on your way.
I want to live a happy life, having two kids. I don't need the extra stress.
I already have my goals set up. I have three career topics that I can choose from — mechanics, cooking, and computers. I want to have my own restaurant.